What we offer
By combining Dairyntel's extensive global trade database with
public market data
market access and tariff information
a qualitative understanding of specific market characteristics
Dairyntel is able to prioritise geographic markets in terms of commercial attractiveness. When required and available we can also call in local consultants to deepen the insights on business culture, value chain structure and customer characteristics.
When clients are already located in certain markets Dairyntel can benchmark its commercial performance compared to overall market growth and the competition.
Our product output comprises several formats.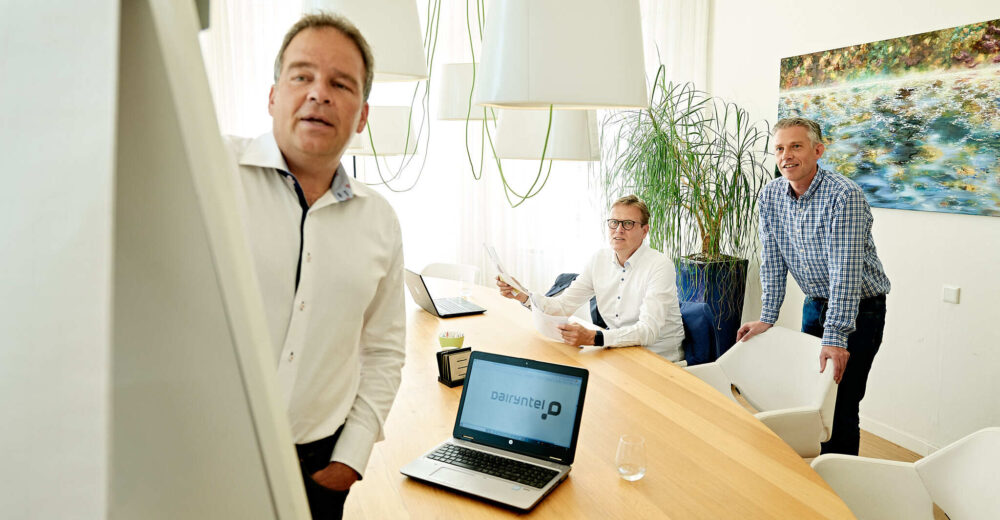 Data reports
To support a client's own marketing and business intelligence Dairyntel provides regular data reports on trade flows and trade prices of all individual product categories including:
milk powder (SMP: skimmed milk powder and WMP: whole milk powder)
butter, AMF
cheese (Mozzarella, Cheddar, Gouda, Edam, Emmental etc.)
whey powder
whey derivatives (WPC-80, WPI, lactose)
fat filled powder
infant nutrition
etc.
Also read these insights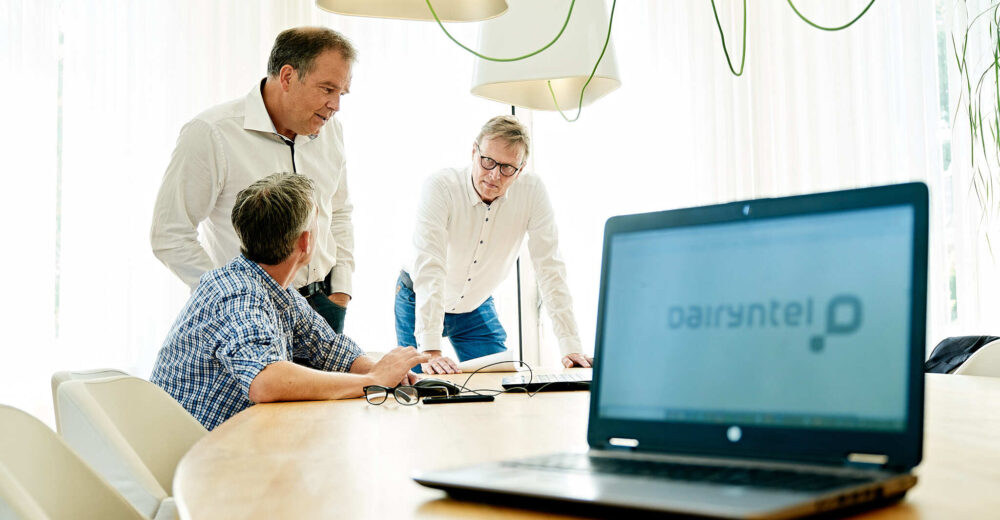 Market deep dives
Bespoke analyses of particular geographic markets and/or product markets to provide the groundwork for business development.
Topical reports
Competitive analyses including analyses of capacity investments in specific product categories.
Impact reports of:
geo political disruptions (Brexit, Ukraine war, trade conflicts)
agricultural policy reforms
trade agreements
Also read these insights