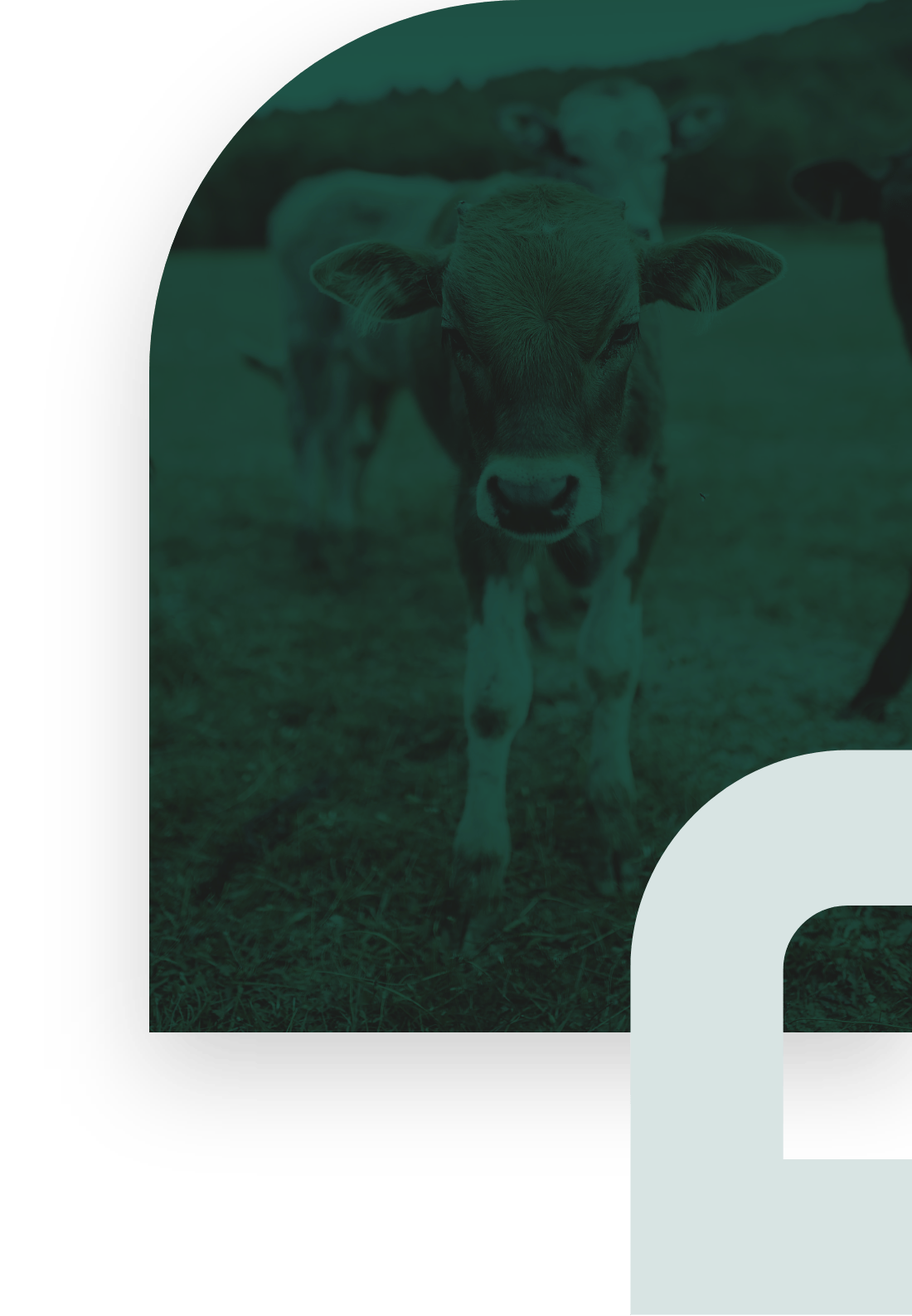 Dairy market insights and strategic advice
We are specialised in providing in-depth market insights, tailored to your specific business development questions related to the international dairy market
How we do this?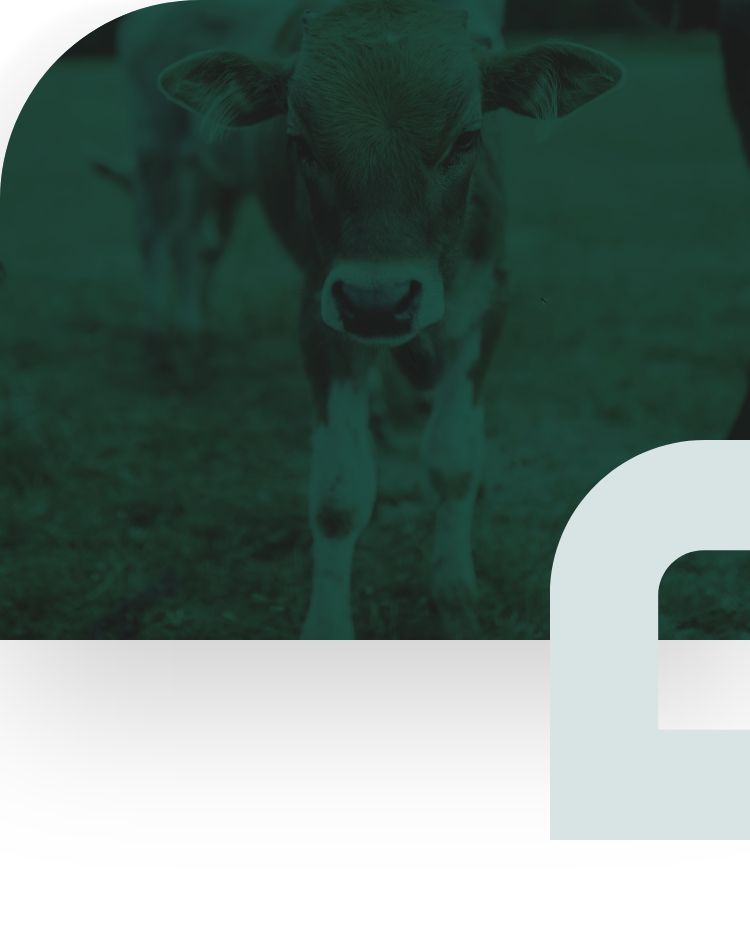 How can we help you?
Our approach
We provide market research and consultancy based on accurate data combined with a solid understanding of your specific commercial or strategic challenges
We tailor our reports to your specific questions and requirements. Our experience and expertise allows us to make the data "speak" to you instead of flooding our reports with meaningless data. 
We have learned that our clients appreciate our views and trust our opinions after doing the groundwork of a particular analysis. Nevertheless, if clients prefer to do their own analyses and prefer data reports because of commercial sensitivity or for other reasons, these demands can always be accommodated.
About us
Our products and services
What we offer
At Dairyntel we bring two worlds together; data and strategic knowledge at the individual enterprise level.
Products and services